Traditionele ronde kristallen kroonluchter plafondlamp
Materialen zijn gemaakt van kristal, geadsorbeerd of ingebed op dakplafonds.
Gemakkelijk te installeren, eenvoudige en royale stijl, waardoor de ruimte helder en helder voelt

Met een prachtige, edele eigenschappen. De algemene prijs is relatief duur, door hotels en villa's en andere high-end plaatsen om te gebruiken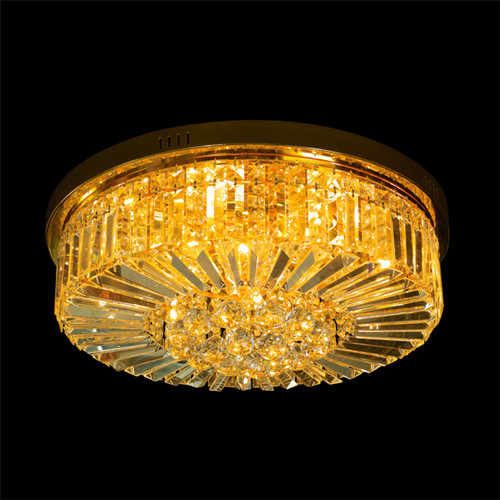 traditionele ronde kristallen kroonluchter plafondlamp specificaties:
Model nummer: LC-D1101-D600
Maat: D600mm
Materialen: Ijzer + Kristal
Lichtbron: E14 / E27 / B22
Voltage: 220V-240V / 110V-120V
Certificering: SAA, SONCAP, CE
MOQ: 10 stuks / artikel (1 stuk voor monster is ok.)
Pakket: polybags en totaal schuim en op maat gemaakte tassen en dozen; buitenzakken voor houten dozen voor overmaat.
Kenmerken:
Eenvoudig en Helder

Shining K9 kristal
Uniek ontwerp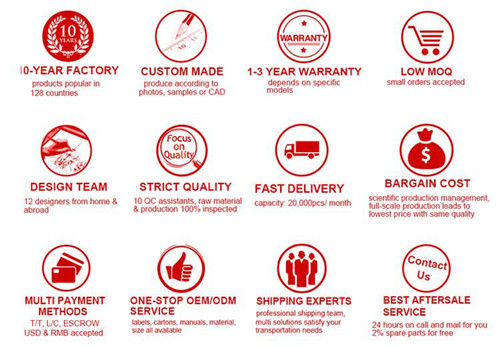 Fabrieksinformatie
Laidi (Zhongshan) Lighting Factory is een professionele fabrikant gespecialiseerd in de ontwikkeling, ontwerp, productie en export marketing van luxe lampen. Wij bieden een breed scala van producten, waaronder verlichting kristallen kroonluchters, LED-lampen, hanglampen, plafondlampen, moderne lampen, wandlampen, tafellampen en vloerlampen, hotel verlichting projecten enz
Onze diensten
Uw vraag betreffende onze producten of prijzen wordt binnen 24 uur beantwoord.

Goed opgeleide en ervaren medewerkers om al uw vragen te beantwoorden in vloeiend Engels.

OEM & ODM service beschikbaar, alle armaturen kunnen aangepast worden in kleur, grootte en structuur.

Bescherming van uw verkoopgebied, ideeën van ontwerp en al uw privé-informatie.

Beste kwaliteit, concurrerende prijs en op tijd Levering.
Welkom om ons te contacteren! Wij wonden u niet laten vallen als u ons kiest!
Product Categorie : Klassieke kristallen verlichting > Klassiek Crystal Ceiling Light