Kristal hangende lampen voor plafond
Hoogwaardige ijzeren plaat en ballen accentueren geborsteld nikkel afwerking frame.

Beide energiebesparende en weerspiegelt het warme leven van de hangende kristallamp.

Niet alleen decoraties, maar weerspiegelen het licht van de Guanghua, Zhang lichte binnenkant heldere manier.
Kristal kroonluchter zelf is ook een uitstekende kunstwerk, het gebruik van kroonluchters is een technologie, het is kunst.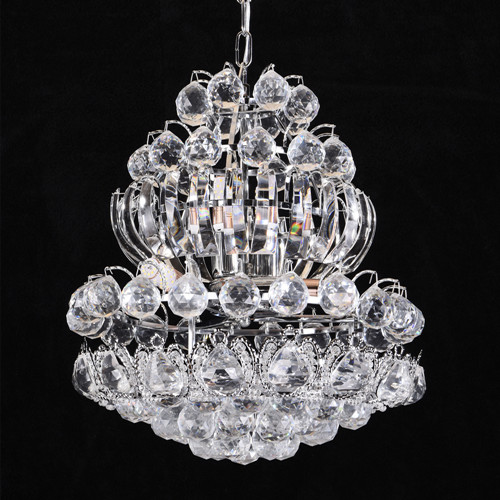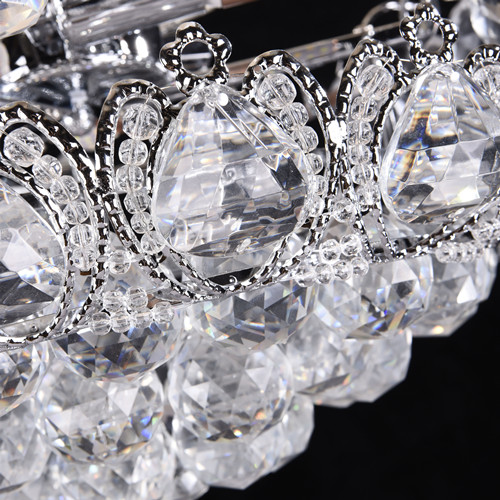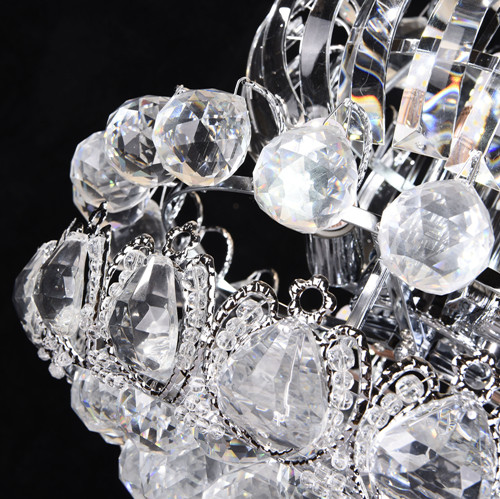 Kenmerken:
Luxueus

Elegant
Klassiek
kristal opknoping lampen voor plafond specificaties:
Model nummer: LC-C9365-D400
Maat: D400mm
Materiaal: Ijzer + K5 / K9 kristal
Lamphouder: E14 / E27 / E12 / B22 ...
Afwerking Kleur: GOUD / CHROME
Voltage: 220V-240V / 110V-120V
Certificering: SAA, SONCAP, CE, SGS
MOQ: 10pcs / item (1 stuk voor monster is oké.)
Verpakkingsdetails:
1. Bevestigings frame SKD (semi Knock Down) verpakken met Styrofoam binnen.
2. De kristallen kralen zijn verpakt met een polybag en een schuim.
3. Sterke vijflaags standaard waterdichte witte of bruine doos
4. Informatie over het verpakte pakket in het Engels of andere taal.
5. Elk pakket wordt aangeboden met Engelse installatie instructies en afbeeldingen.
6. Pakket kan ook volgens uw verzoek, extra kosten nodig zijn voor sommige items.

Voordeel: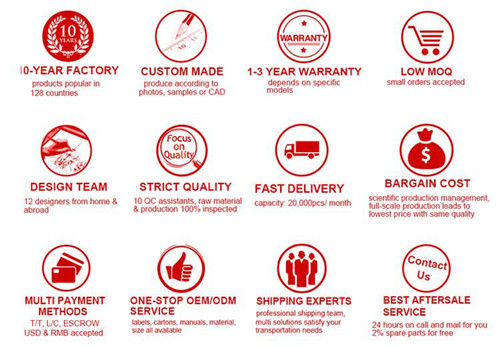 Fabrieksinformatie
Laidi (Zhongshan) Lighting Factory is een professionele fabrikant gespecialiseerd in de ontwikkeling, ontwerp, productie en export marketing van luxe lampen. Wij bieden een breed scala van producten, waaronder verlichting kristallen kroonluchters, LED-lampen, hanglampen, plafondlampen, moderne lampen, wandlampen, tafellampen en vloerlampen, hotel verlichting projecten enz
Onze diensten

Uw vraag betreffende onze producten of prijzen wordt binnen 24 uur beantwoord.

Goed opgeleide en ervaren medewerkers om al uw vragen te beantwoorden in vloeiend Engels.

OEM & ODM service beschikbaar, alle armaturen kunnen aangepast worden in kleur, grootte en structuur.

Bescherming van uw verkoopgebied, ideeën van ontwerp en al uw privé-informatie.

Beste kwaliteit, concurrerende prijs en op tijd Levering.
Welkom om ons te contacteren! Wij wonden u niet laten vallen als u ons kiest!
Product Categorie : Klassieke kristallen verlichting > Klassiek Kristal Hanger Licht